I had the BEST weekend, filled with wonderful, much-needed time with girlfriends. It started on Friday when Steph and I packed up our girls [which was an event in and of itself] and headed to downtown Rockford, Illinois for the City Market.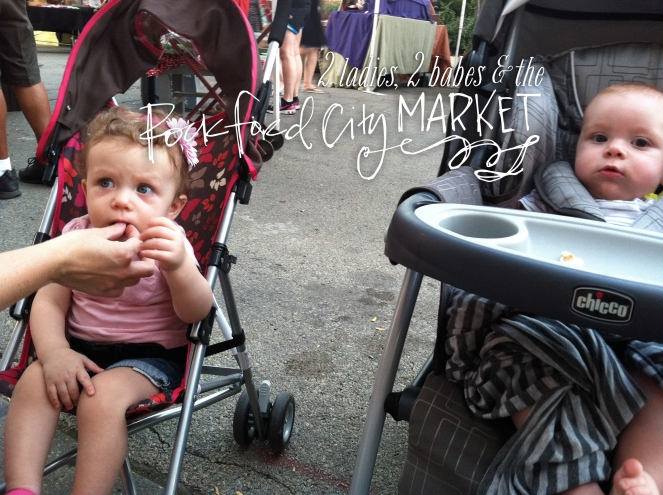 [Haha–don't they look so thrilled?] I was SO excited to finally get to the City Market. I'm the first to admit that I'm not always the hugest fan of Rockford, but I am a huge believer in investing in your local community. Eat local, shop local, and when your community does something cool, give it your best shot to be there. That said, this is the first time I went. I LOVED it! It was a beautiful night, and Eva and Emara were such troopers. Basically, it's a little like a farmer's market, but in the evening and with less produce and more randomness. Our first stop was putting in our order for Woodfire Brick Oven Pizza. Delicious.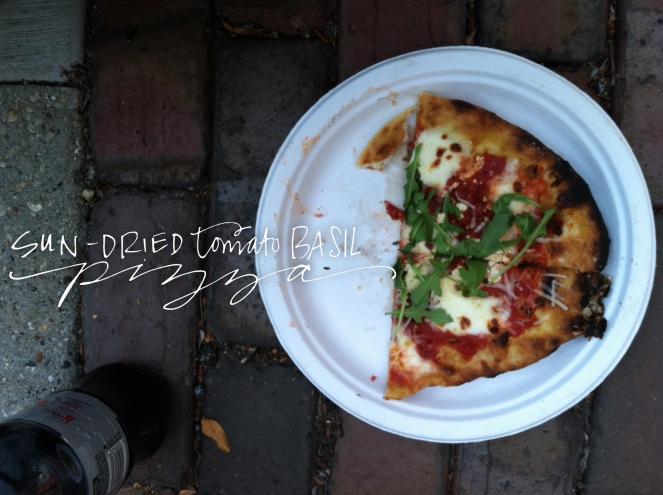 Anything that you can eat with your hands while sitting outside and people watching is good news with me. Yes, please. We talked and browsed and enjoyed watching the girls experience the world from their strollers.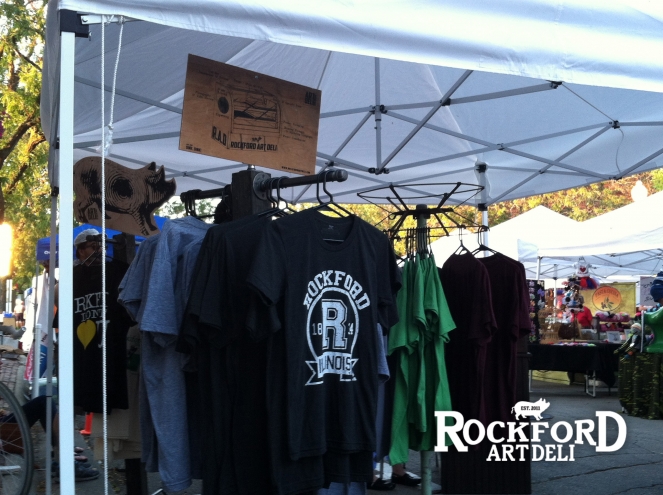 To top off the night, we brought home a chocolate strawberry baby bunt cake for dessert. Seriously?! Who know buttercream made with almond milk could be so delicious? The Just Bundts people. That's who.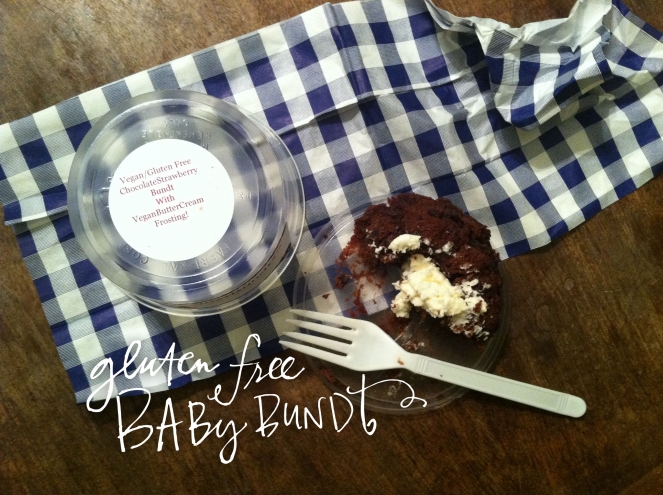 The evening was just what I needed after a long week. Perfection. Hope you had a wonderful weekend! xo, l