Hi hi! Just a quick note to say that (address) STAMPS. ARE. BACK. I figured Vicky was spending just as much time responding to all the emails about when they would be back that it was actually just smarter for me to start offering them again. (Vicky, you're welcome). I've also added some new stampy gems to the shop as well, if you're into stamping. Truthfully, I am not. I am actually a complete DIY failure. But if you're not, you should check them out. Right here. There's also tons of new stuff so please do spend some time bopping around the shop!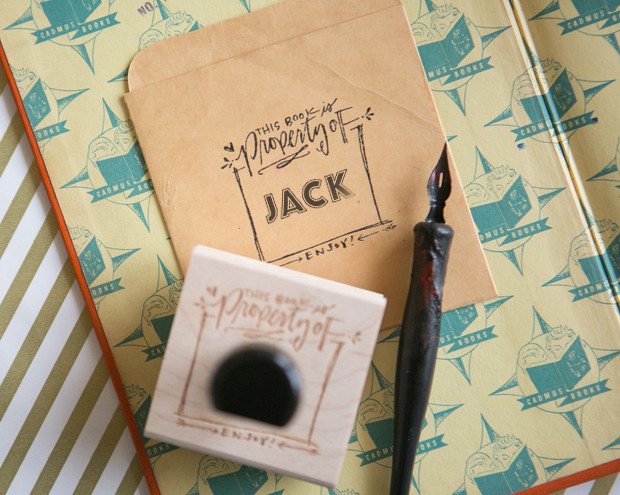 Oh one last thing! I'm thrilled to be featured on GREY LIKES WEDDINGS today. Eek! If Grey likes Lindsay, that makes Lindsay a very happy camper. (Summer also styled the 31 Bits wedding line I worked on, too!) Off to celebrate with some warm coffee and carbohydrates. Amen. xo, l
p.s. all of the beautiful photos are shot by the super talented Laura of Lark Photography. Brides, don't waste any time. Book her NOW!