Hello! Needless to say, it's crazy over here getting ready for Christmas! Eeeeeeee!!!! (Is that a word? No. It's a sound. Go with it).
There are a hundred things I want to blog about, but for now I want to make sure I don't miss the opportunity to share with you a recent collaboration that's super close to my heart: Mocha Club.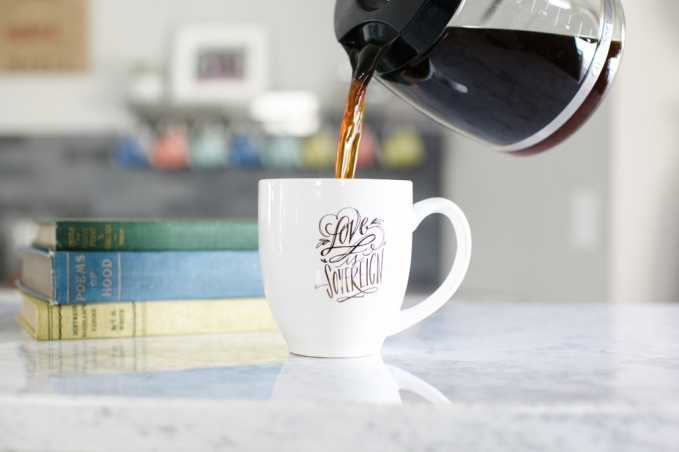 Have you ever thought you didn't have enough money to make a difference? Mocha Club is a web-based community of people giving up the cost of a few mochas a month to fund development projects in Africa in the areas of Clean Water, Education, Economic Freedom, Orphan Care, and Healthcare. Enticing, right? (You can read more about Mocha Club & their mission here.)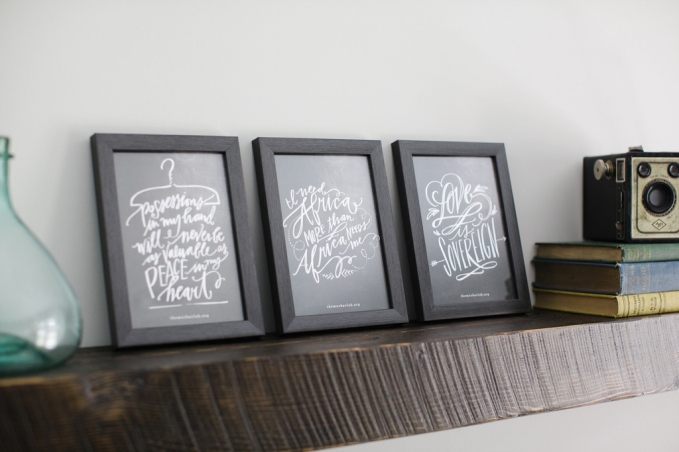 Mocha Club has an online store where you can also purchase products that help raise money towards their mission. I'm thrilled to have been able to partner with them to create a few designs around their I Need Africa manifesto, available in the store now!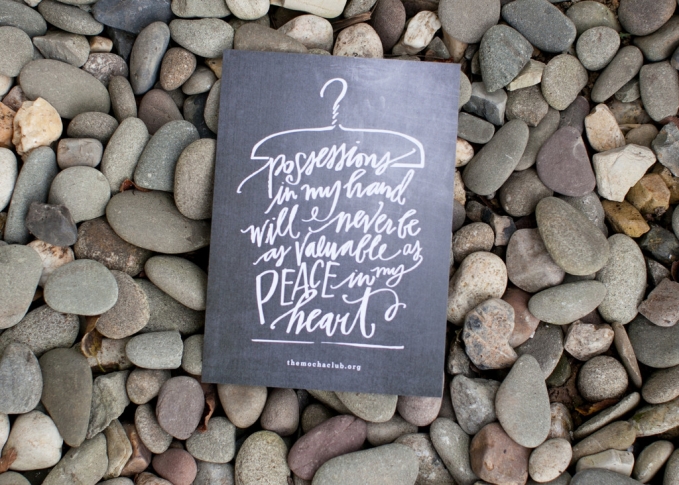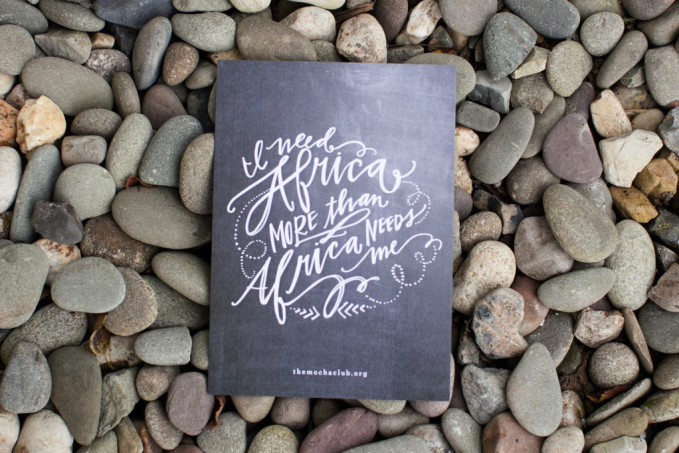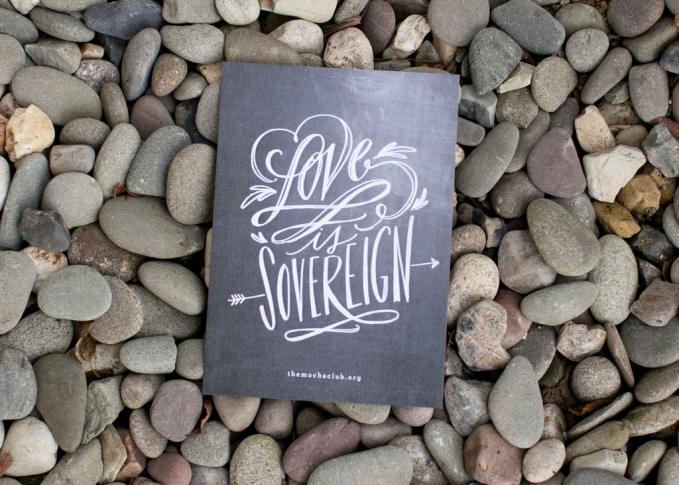 I would – we would – be so honored if you would check out these prints & mugs, and if they speak to you, please consider purchasing a few as gifts for friends or loved ones this holiday season. (Or for yourself!) I'm grateful to get to be a tiny part of this huge & noble effort. (Click here to check out the Lindsay Letters goodies available at the Mocha Club Store!)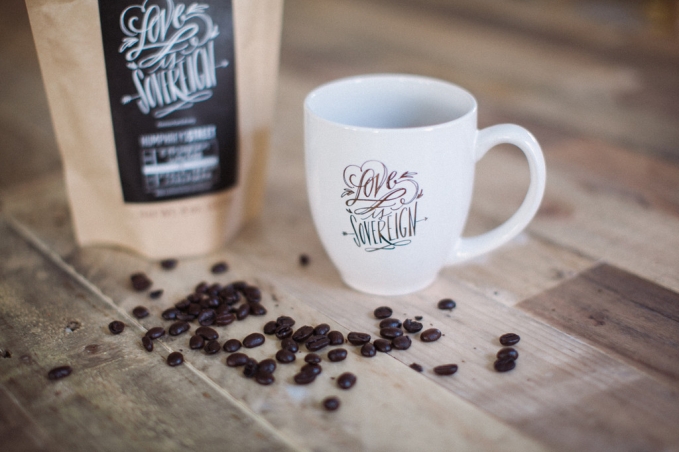 YOU MIGHT ALSO ENJOY...